where do our vegetables go? do you want our vegetables?





Our food is also distributed through mutual aid partners and community based organizations. ︎
If that's you and you're interested in connecting please reach out to farmers@gentletime.farm


Looking for pictures of vegetables??
ur in luck!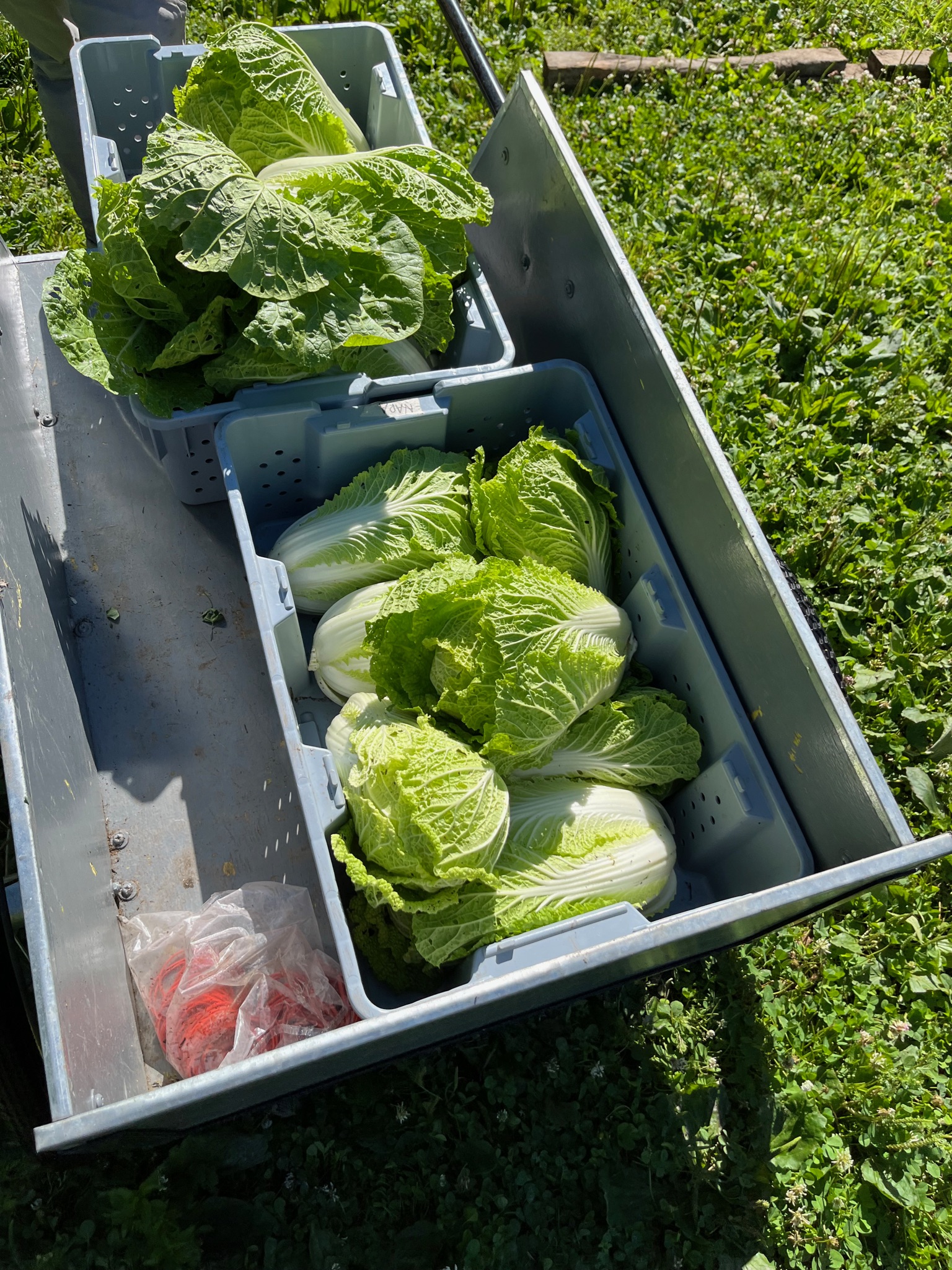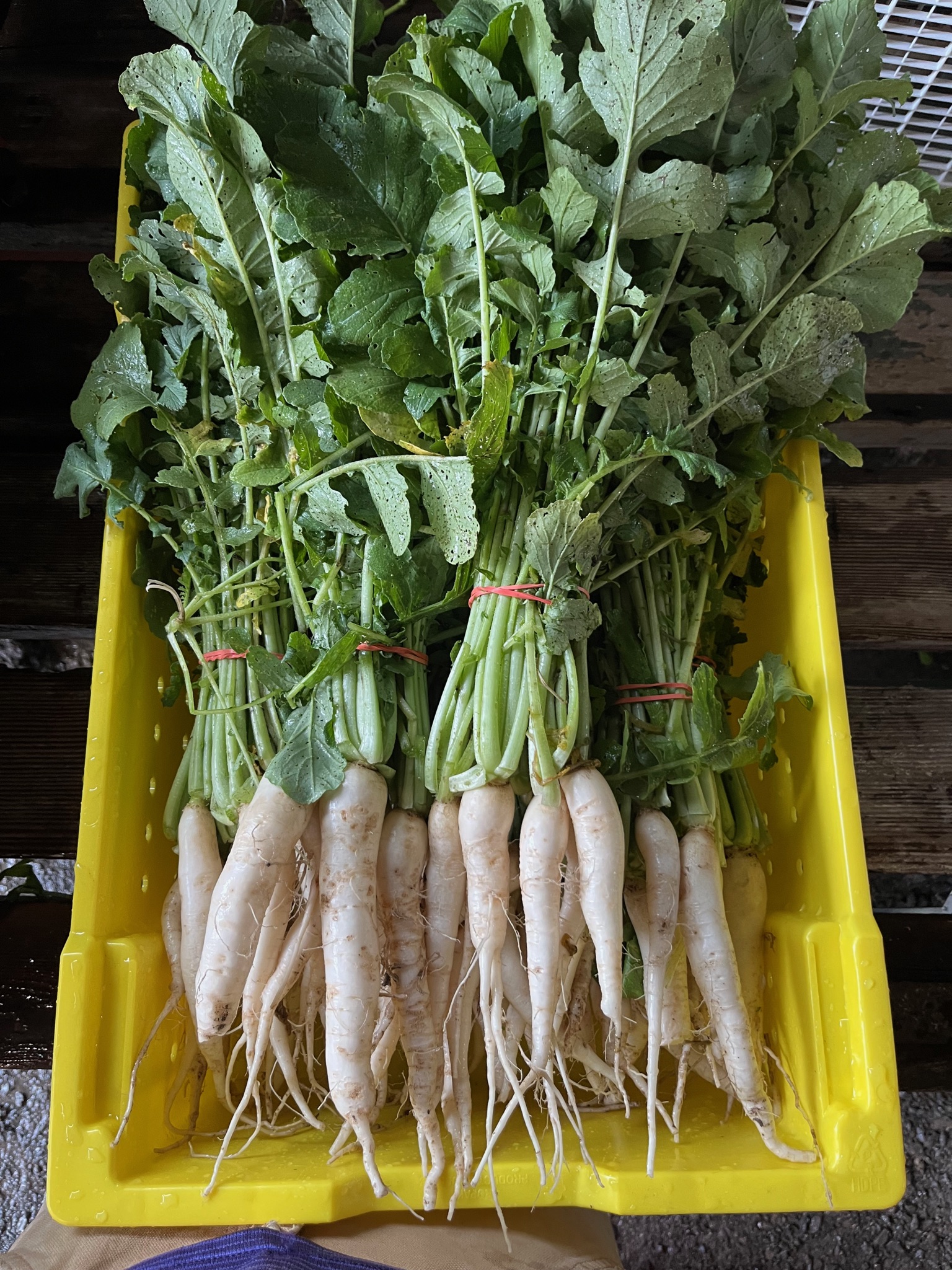 ---
Art and graphics by Pang Ink
Logo by Isabel Avina
Pictures courtesy of Dylan Garcia and Gentle Time Farm
2023 Gentle Time Farm LLC
Old Chatham, NY

farmers@gentletime.farm
This project is grounded in mutual aid. We take responsibility for caring for one another within our political context. We desire to become part of existing care networks and to form new ones.